Head up to a new milestone with a solid foundation
Hong Way International CO., LTD. has 40 years of experience in high-frequency welding manufacturing. It is a professional enterprise integrating product design, high-frequency welding and sewing technology. It assists customers in product developing, OEM and production of related brand products of Hong Way International CO., LTD.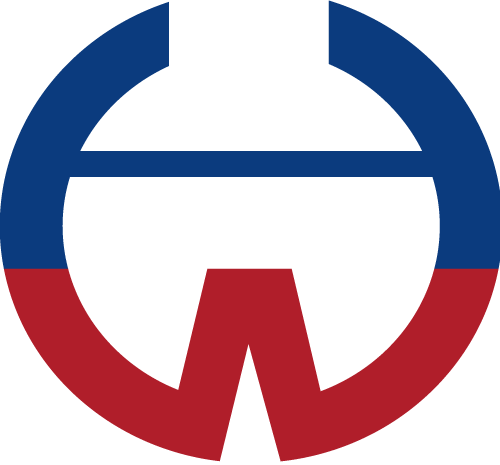 Excellence Hong Way International
Professional recognition and trust
As a professional high-frequency welding manufacturer, it manufactures high-quality products with stable production capacity, and combines professional technology in this field with novel technology materials to continuously develop innovative concept products.
Provide climbing mats, inflatable mattresses, outdoor sports products, water products and other products.
Produce all kinds of waterproof backpacks, sports backpacks, waterproof storage bags, customized tool bags, etc.
Produce mattresses, wheelchair cushions, anti-pollution fitted sheet, etc., and make finished products with anti-blood pollution related materials.
Engineering protective clothing and isolation clothing, high-load heavy decontamination bags, sandbag bags or customized large-size engineering products.

Reduce costs
Hong Way International CO., LTD. uses professional technology to optimize equipment and fixtures, improve production efficiency, reduce operating hours, effective quality control and other methods to reduce unnecessary costs.

High quality service
Hong Way International CO., LTD. has 40 years of experience in high-frequency welding manufacturing. It is a company that integrates high-frequency processing and high-frequency welding product design. With rich experience and technology, it reduces customer product development time and accelerates the completion of mass production.

Business partner
Hong Way International CO., LTD. brand has been cultivated for more than 20 years, and various scales of high-frequency welding machines, heat bonding machines, automatic sewing machines, automatic heat sealing machines, ultrasonic and other equipment, assist customers in expanding their businesses in Taiwan and overseas.

Hong Way International CO., LTD. has 40 years of relevant technical experience, and has practical experience in assisting several corporate customers to set up high-frequency plants in the United States and China. Therefore, it is familiar with the technology widely used in general high-frequency processing plants, and has considerable material properties and process improvement. High degree of mastery.

We have professional technology research and development, from the production line process to help quality control, to give you the highest quality.

We value every customer and are committed to protecting their intellectual and financial rights, and deliver products that meet customer requirements on schedule.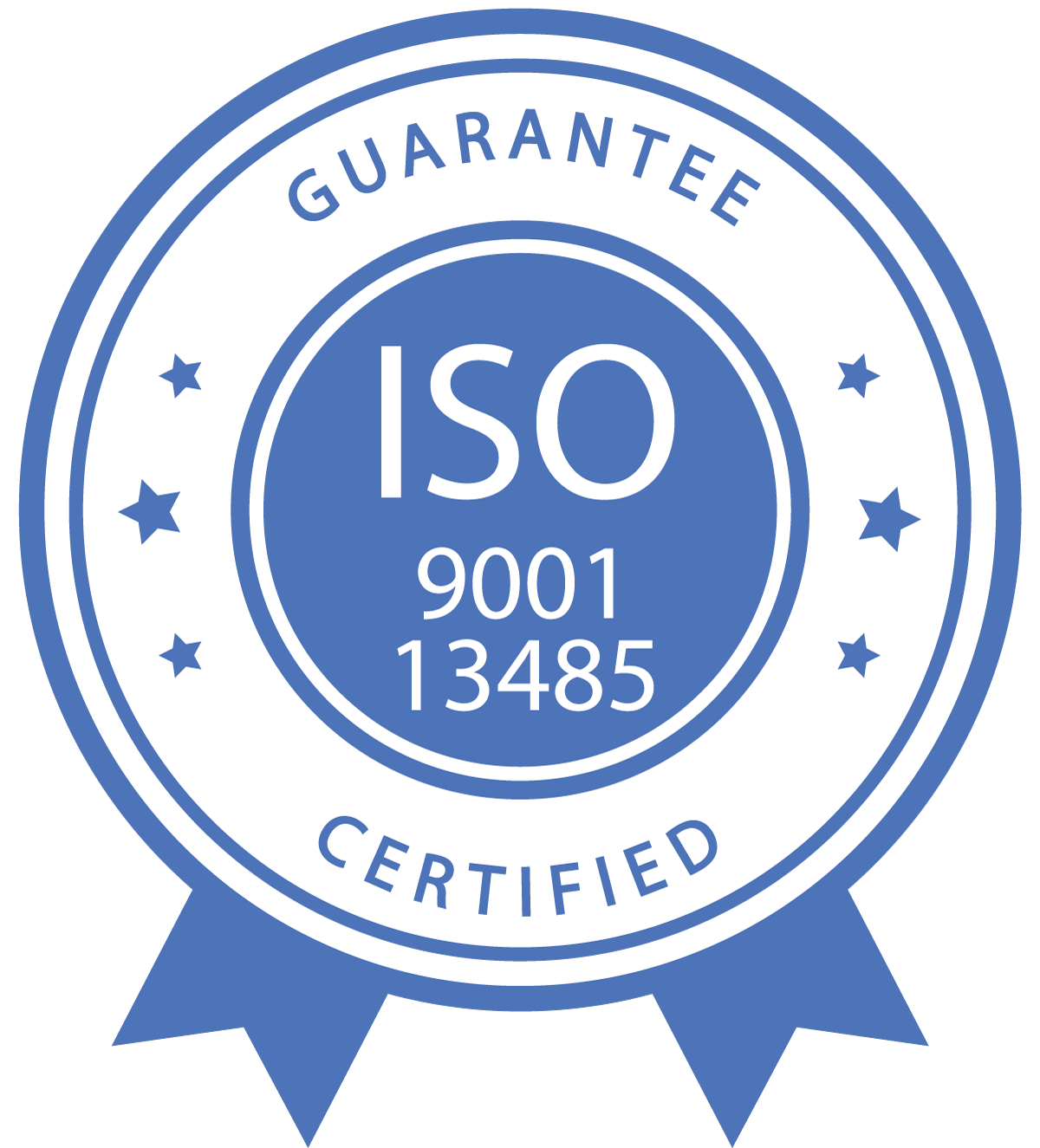 Passed ISO 90001 (Quality Management System) and ISO 13485 (Medical Equipment Quality Management System‎) and other international standards certification